Civil Society Organizations in Kogi State have advocated more inclusion of youths in leadership positions in the country.
This was the submission of speakers at a one-day youth summit 'on Inspiring Youth For Leadership' organized by Conscience for Human Rights and Conflict Resolution (CHRCR) in partnership with Nigeria Women Trust Fund (NWTF) held in Lokoja.
The Executive Director, Conscience For Human Rights and Conflict Resolution (CHRCR), Comrade Idris Miliki , said there's a need to inspire the youth to take up responsibility and be involved in political activities in the State.
"Leadership is about responsibility, Leadership is about involvement, Leadership is about participation, and in kogi state as we move towards November 11 governorship election, all the candidates for governor has no youth persons by the definition of the law and you can see that at the age of thirty-four (34) we don't have somebody who is a governorship candidate, we have realized that despite not too young to run, if you are 18 and you can go and vote why can't also 70 year old contesting for president also vote for 20 year old person's who aspires".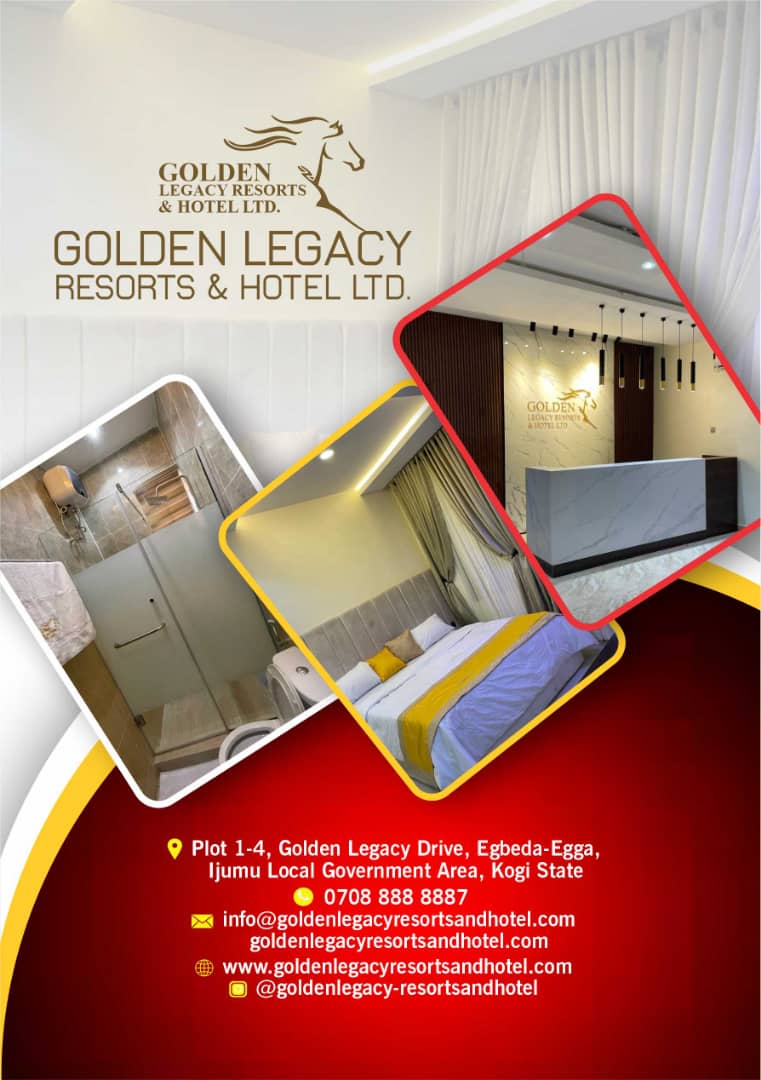 Comrade Miliki maintained that CHRCR will continue to engage the youth to have self discovery and inspire them to struggle to become a leader in whatever form.
In a presentation on "Challenges Of Youth In Attaining Leadership Position And The Way Forward, the Executive Director INGRA, Hamza Aliyu said political parties need to have strategies for including young people in their politics.
"We need to as a people have a conversation on how to include young people meaningfully into leadership positions that we want them to occupy, so we need to change the ideology of political parties towards leadership".
Aliyu stressed the need to build the capacity of youth towards leadership roles and to believe in themselves, adding that a leader is a problem solver giving them the desired skills and capacity.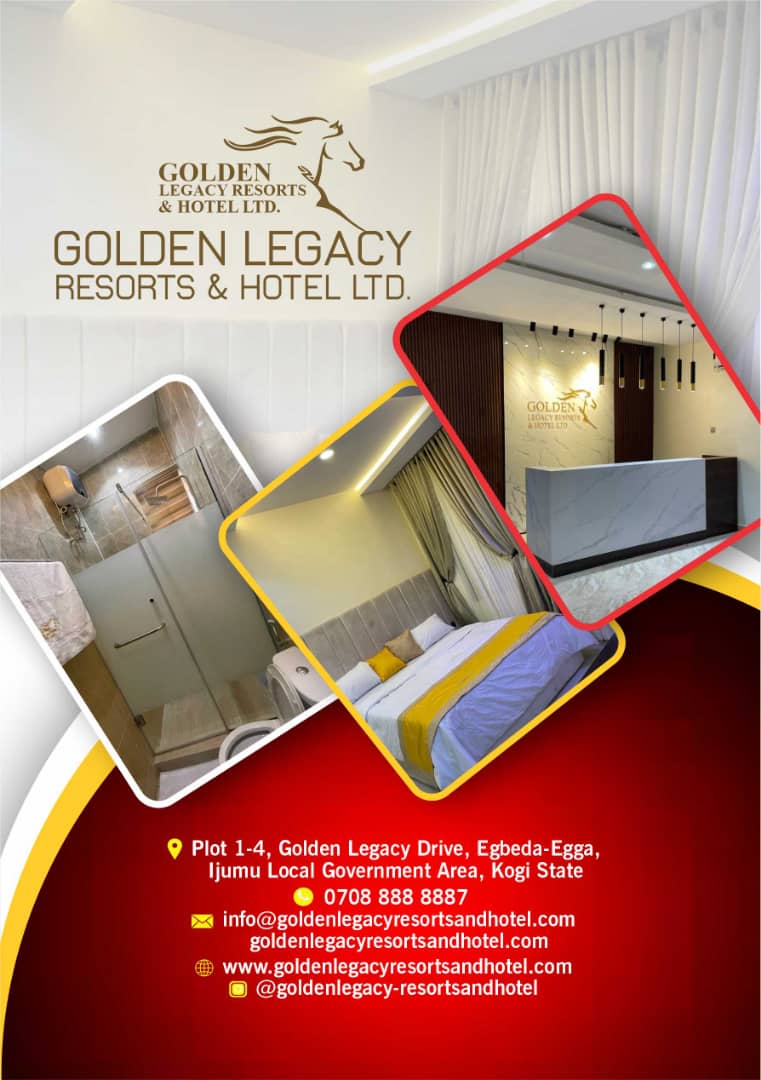 Earlier, the Chairman Kogi State Youth Development Commission, Mr. Lawal Ozomata James, noted that the cost of nomination form in a political party is posing a challenge on "not too young to run"
In his words "Nigeria politics is too expensive and high cost of nomination form needed to be addressed so that young people can be able to participate".
Mr. James who said the commission is the highest youth body is to make Kogi youth self-reliance and to harness all youth activities, urging NGO's to support the commission to fulfill its mandate.
Some participants, Abel Emmanuel Monday and Jonathan Lerama described it as timely, considering the forthcoming governorship election in the State.
End.